VETFIELD ANIMAL HOSPITAL
4255 North Pine Island Road, Sunrise, Florida 33351

Vetfield Animal Hospital Telephone Number: 954-748-9738



Dr. Mustafa Saleh is a deceptive, sneaky, immoral, and greedy veterinarian, a flat-out thug, who owns and operates Vetfield Animal Hospital in Sunrise, Florida. When I politely explained to this disgusting piece of garbage that there was a problem with my bill, he said there was nothing he could do about it, pretending that he had no control over the accounting department of a small business that he owns!! Total conman. If you have a dog or cat and live in West Broward County, especially Sunrise or Plantation, do not go to this veterinarian's office!! They will lie to you, and steal from you, just the way they did with me!! Be warned. Vetfield Animal Hospital is run by a dirty old crook named Dr. Saleh. Full website coming soon!!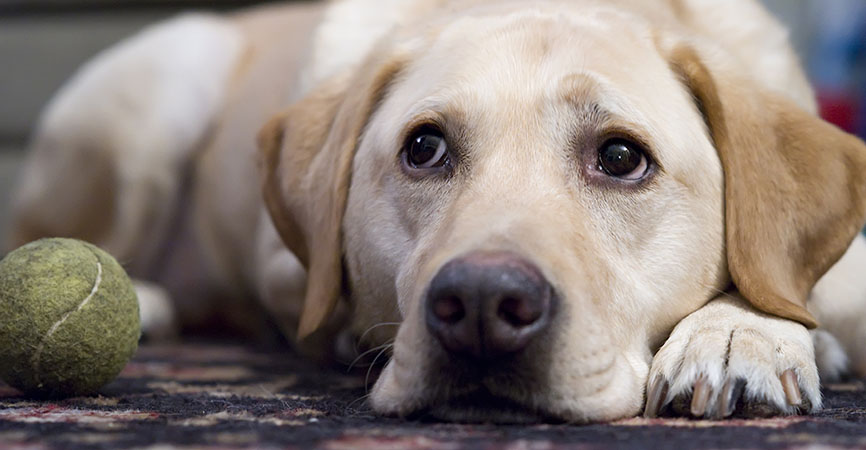 ** Fraud Alert!! Consumer Warning!! Scam Alert!! **
Please check back in the coming days for an extremely important and disturbing message about Vetfield Animal Hospital in Sunrise, Florida.
** Fraud Alert!! Consumer Warning!! Scam Alert!! **
Vetfield Animal Hospital on Pine Island Road in Sunrise, Florida, advertises a low-cost spay/neuter promotion but it's a straight-up con. Please do not be fooled. They simply run the promotion to get you in the door before whacking you for a ton more money than the special price. This is a sham veterinarian who deserves prison. He is the scum of the Earth. In all my life, I've never met a more dishonest medical professional. Dr. Mustafa Saleh is a complete dirtbag.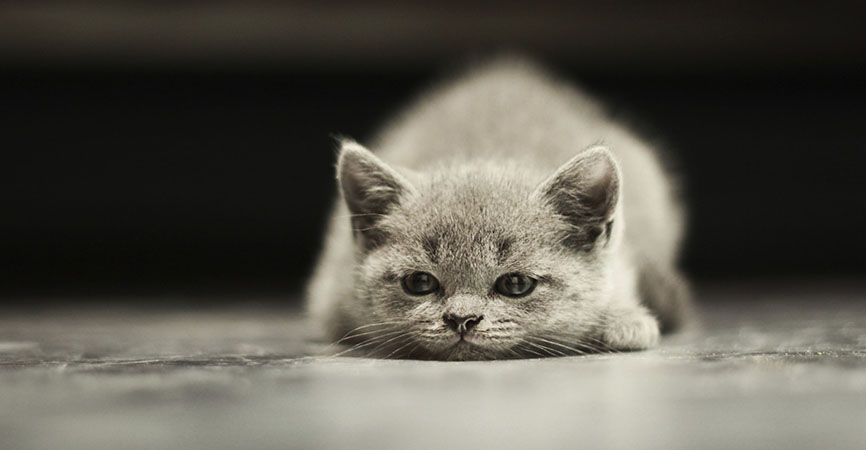 Dr. Mustafa Saleh should know better. He says he has been in business for 38 years and purports to care about animals. I found out first-hand the only thing he cares about is a quick buck. He is a sleazy thief! When I spoke to him today, he would not even confirm he is the owner of this duplicitous operation. It saddens me to publish this information but it is the civic responsibility of everyone to warn the public about dishonest and unprincipled business owners in the community. If you visit Vetfield Animal Hospital in Sunrise, Florida, after reading this, you will be doing so at your own peril.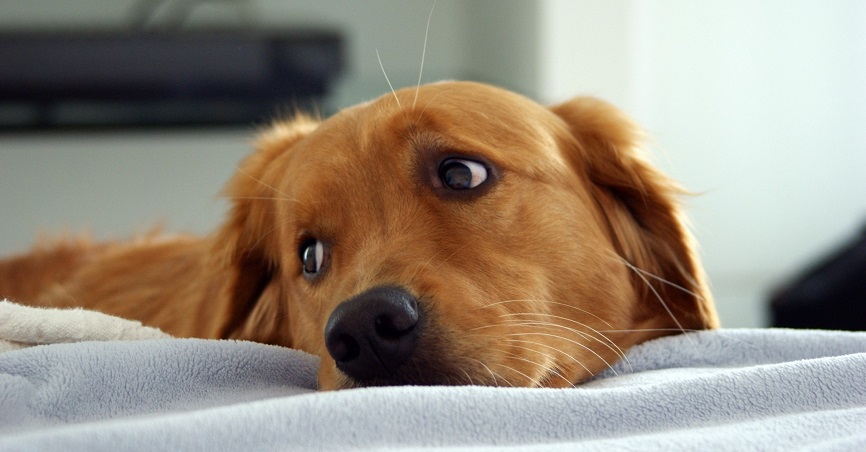 I went to Vetfield Animal Hospital in Sunrise, Florida, after receiving a flyer advertising its low-cost spay/neuter promotion. After talking with Mustafa Saleh, who I've come to realize is a world-class douchebag, I agreed to have my puppy neutered for $77. According to the printed estimate that I received, the cost was $50 for the neutering, plus $20 for the pain medication, plus an extra $7 because my puppy was 27 pounds and there was an idiotic, greedy surcharge of $1/per pound for every pound over 20 that my puppy weighed. So I agreed to the $77, which was the number that appeared on my written estimate and the correct price based on the flyer.
** These thieves proceeded to charge my credit card $132!! **
When I explained the matter to the dopey young morons (a painfully stupid girl named Victoria and a smug, punk guttersnipe named Russell) at the front desk, they stonewalled me to the point I simply instructed them to charge me anything they want on the condition they returned my puppy to me and I'd take the matter up with my credit card company.